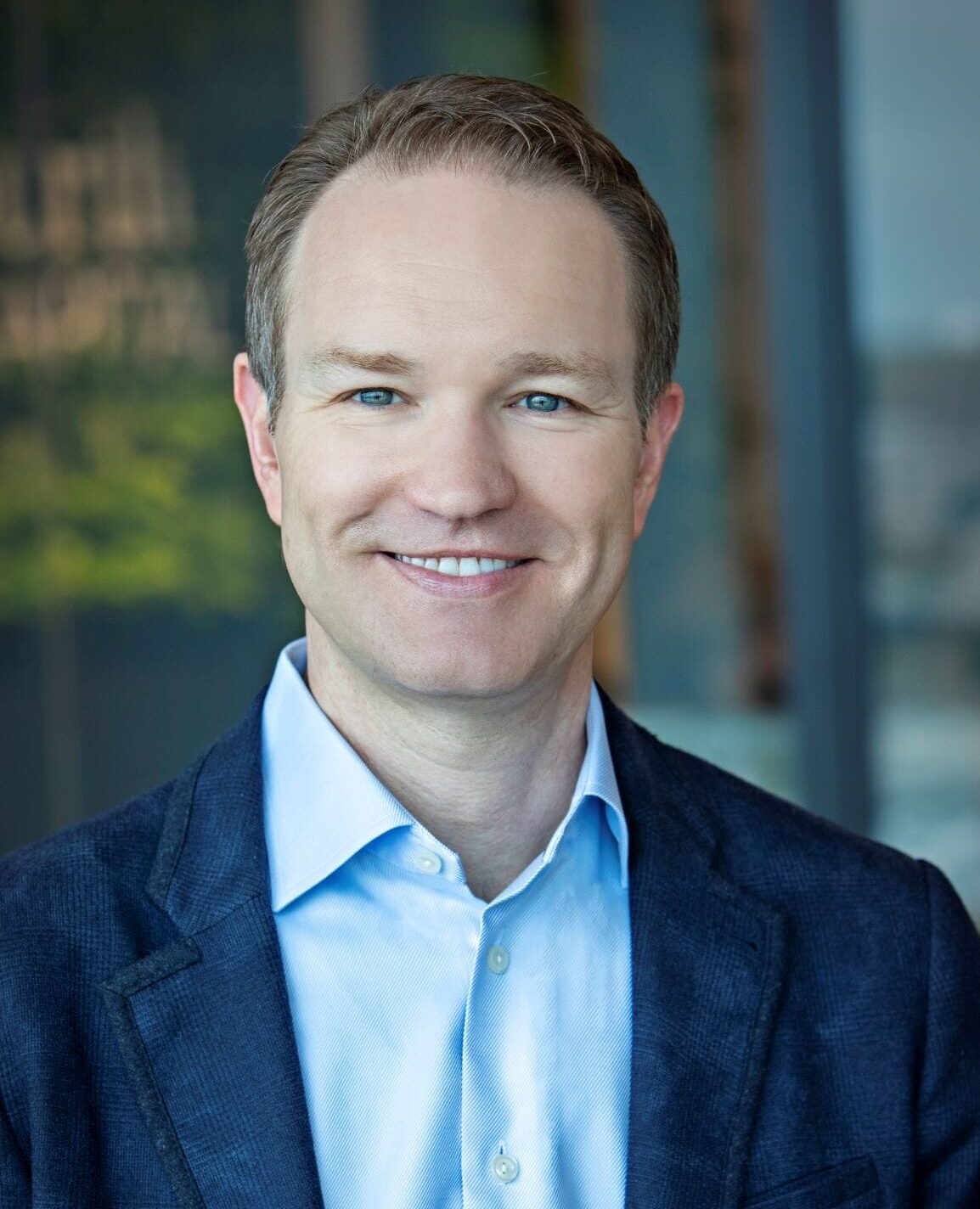 Banking Veteran Takes Helm as CEO After Serving as Fourth Capital's President & Chief Banking Officer
NASHVILLE, Tenn. (January 14, 2021) – Fourth Capital, a leading community bank in Middle Tennessee, today announced that Brian Heinrichs has been named president and chief executive officer (CEO), effective immediately. Heinrichs was hired as Fourth Capital's president and chief banking officer in 2019 with the plan to ultimately become the bank's CEO. Fourth Capital's previous CEO, Dan Andrews, will continue to serve as chairman.
"We are thrilled to name Brian as CEO," said Andrews. "Not only does Brian bring over two decades of financial expertise to the table, but his leadership as we expanded our offices with the opening of our new Rolling Mill Hill Headquarters under our new Fourth Capital brand has been unparalleled. We are confident that his market knowledge, overall business expertise and commitment to helping local businesses and residents will greatly benefit the bank and the community as a whole."
Prior to joining Fourth Capital, Heinrichs served as chief financial officer at INTRUST Bank, where, in addition to finance and accounting functions, he led many areas in the bank including strategy, marketing, technology, operations, risk, compliance and information security. Prior to that he was a fixed-income derivatives trader for the Royal Bank of Canada in Chicago and New York. Heinrichs started his career in the capital markets group at Koch Industries, the country's largest privately held company.
"I am proud to be a part of a team that wants to make an impact and help our city reach new heights," said Heinrichs. "There is a need for true, relationship banking in Nashville and Fourth Capital is striving to meet that demand on a daily basis.  While this year has delivered some unprecedented challenges, Fourth Capital will continue to stand tall as a bank that is here for the long-term. Like many, I look forward to what is ahead as we continue to strengthen and build relationships with our clients and community."
"Brian has a unique skill set that will benefit Fourth Capital and the Nashville market for years to come," said Gaylon Lawrence, Jr.  "His principled, long-term focus is consistent with building the company to be here for generations.  He is the ideal person to lead this organization into the future."
Heinrichs graduated from the Wichita State University's Barton School of Business with a degree in Finance.
About Fourth Capital
Decidedly local, Fourth Capital (formerly Tennessee Bank & Trust) was founded in 2004 as a community bank designed to serve Middle Tennessee for generations to come. Fourth Capital offers clients a range of custom products and services for both individuals and businesses. With a new headquarters in the Peabody Plaza in downtown Nashville and branch locations in Green Hills and Franklin, Fourth Capital shares the ideals of the community it serves with an emphasis on honesty, consistency, creativity, and fairness. It is one of eight banks wholly owned by Gaylon M. Lawrence, Jr. For more information, please visit www.fourthcapital.com.