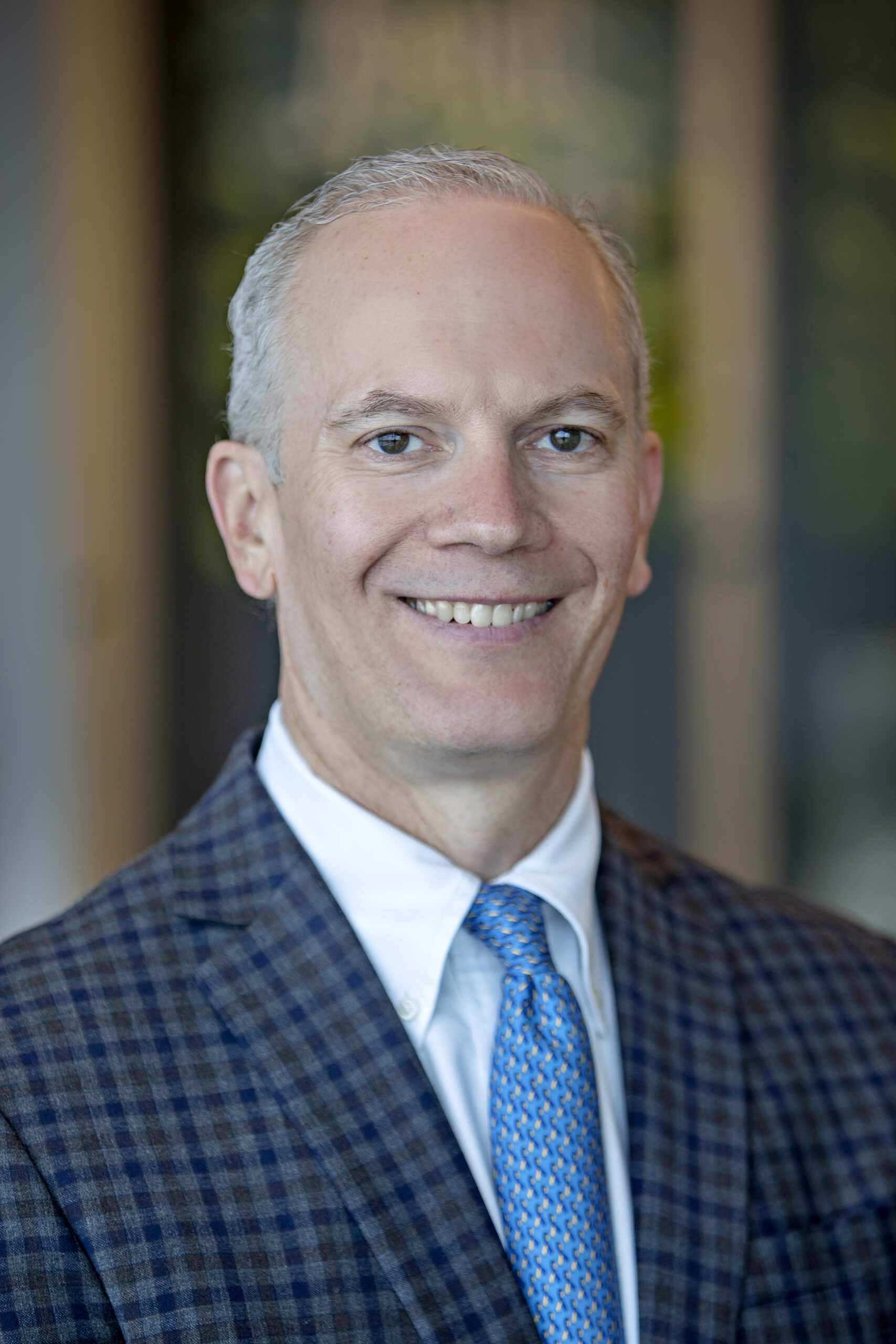 Community bank deepens executive bench with the addition of Pratt Lewis
Nashville, Tenn. (April 11, 2022) – Fourth Capital, a leading bank in Middle Tennessee, today announced it has added Pratt Lewis as executive vice president (EVP) and its first ever chief innovation officer (CIO). Fourth Capital expands its C-suite with this new position where Lewis will build a high-impact innovation strategy that aligns with the bank's culture and long-term goal of providing digital tools with human touch.
Lewis brings over 20 years of banking experience to Fourth Capital. Throughout his career in the industry, Lewis' main area of expertise has been technology and innovation.  Prior to Fourth Capital, he served as director of IT strategic projects for Pinnacle Financial Partners.  Previously, he also served as EVP and head of the operations & technology group for CapitalMark Bank & Trust in Chattanooga, Tenn. and as VP and CIO for Guaranty Bank & Trust Co. in Belzoni, Miss.
"One of our key goals early in the creation of Fourth Capital was to be a bank that remains relevant through changing times," said Brian Heinrichs, CEO and president of Fourth Capital. "Pratt has been on the frontlines of innovation in the banking industry for many years.  His knowledge, experience, and expertise in this arena makes him the perfect fit to be Fourth Capital's first CIO."
Lewis received his bachelor's in religion at Sewanee: The University of the South, and he also earned an MBA at Millsaps College.
Locally owned and privately held, Fourth Capital was envisioned as a community bank built to serve Music City for generations. The Fourth Capital name is a nod to a moment in Nashville's history that may surprise many when the city became the fourth capital in the history of the state. Three other cities— Knoxville, Murfreesboro and Kingston—served as the capital of Tennessee before Nashville took permanent helm in 1826.
About Fourth Capital
Decidedly local, Fourth Capital was founded in 2004 as a community bank designed to serve Middle Tennessee for generations to come. Fourth Capital is a full-service community bank, combining digital tools with human touch to create a premier banking experience. The bank's headquarters office is at 10 Lea Avenue in the historic Rolling Mill Hill neighborhood at Peabody Plaza, with branches in Nashville at 4007 Hillsboro Pike and Franklin at 9000 Carothers Parkway.