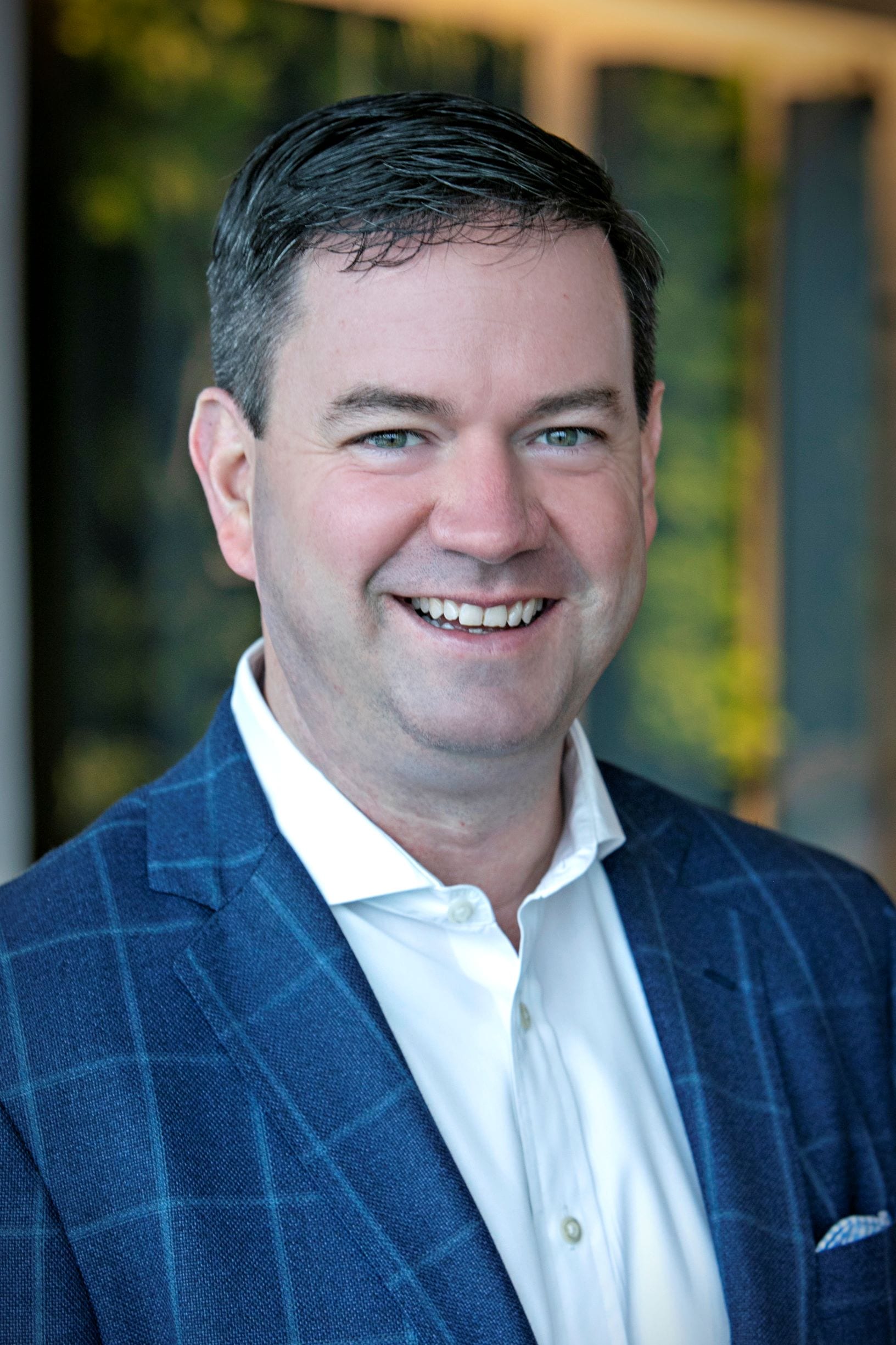 Local Bank Strengthens Executive Leadership Team with Strategic Addition
NASHVILLE, Tenn. – (February 22, 2021) – Fourth Capital, a leading community bank in Middle Tennessee, today announced that Chris McCall will be joining the bank as chief lending officer, effective February 22, 2021.
Chris has over two decades of experience in the banking industry. In his new role, he will be running Fourth Capital's commercial lending team, focused on helping local businesses access capital and financing needed to manage, grow and flourish here in Middle Tennessee. He will be responsible for the strategic direction of the commercial lending function of the bank and overseeing the management and development of the bank's commercial lending lines of business. In addition, as a member of the executive leadership team, he will work closely with senior leaders to focus on the strategic growth of lending and deposit relationships.
"Chris will be an invaluable asset to our team," said Brian Heinrichs, president and chief executive officer. "He is not just a highly-regarded banker, but he's someone who understands the Nashville market and what businesses need to succeed here. I am confident that both his skills and leadership in commercial banking will further contribute to Fourth Capital's continued evolution and growth."
Previously, Chris served as senior vice president at Renasant Bank. Before that, Chris was a senior vice president and director of business banking at CapStar Bank, where he was responsible for the strategy, sales management and execution of delivering financial services to business owners for the State of Tennessee. His career started at the American International Group (AIG) in Atlanta, Georgia, where he served as branch manager.
Chris attended Purdue University, where he received his Bachelor of Arts degree in Communications, Organizational Leadership and Supervision. He also earned a Master of Business Administration from Loyola University's Graduate School of Business as well as a Masters of Jurisprudence from Loyola University's School of Law.
About Fourth Capital
Decidedly local, Fourth Capital (formerly Tennessee Bank & Trust) was founded in 2004 as a community bank designed to serve Middle Tennessee for generations to come. Fourth Capital offers clients a range of custom products and services for both individuals and businesses. With a new headquarters in the Peabody Plaza in downtown Nashville and branch locations in Green Hills and Franklin, Fourth Capital shares the ideals of the community it serves with an emphasis on honesty, consistency, creativity, and fairness. It is one of eight banks wholly owned by Gaylon M. Lawrence, Jr. For more information, please visit www.fourthcapital.com.